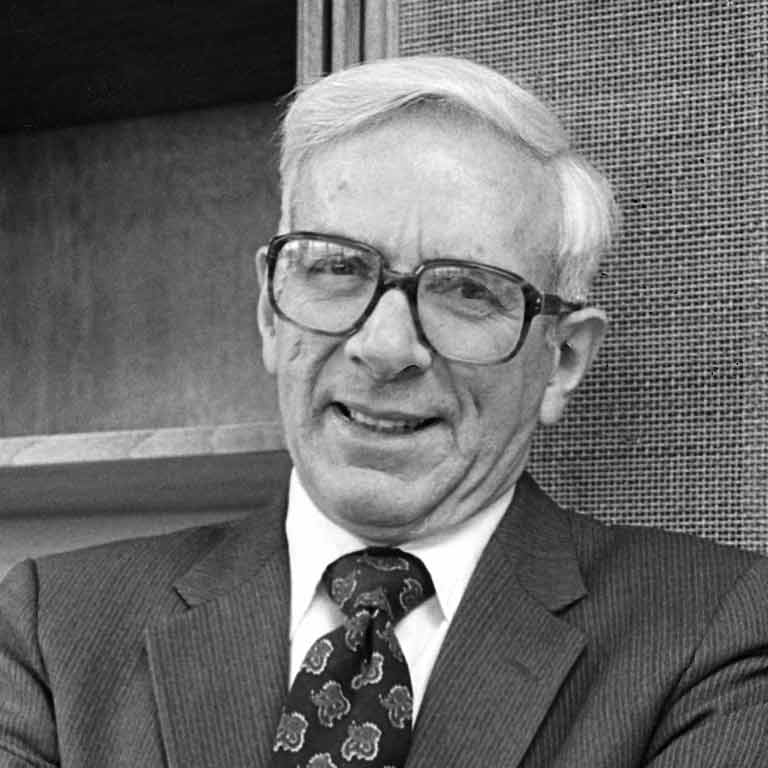 Dick Curtis grew up in Worcester, Massachusetts, and, along with his older brother, joined the Army Air Corps in World War II. Curtis was a skilled pilot but his impulsive and daring nature nearly ended his flying career before it ever got started. He was once caught buzzing sheep herds in Texas and flew so low he clipped a telephone line, knocking out phone service to multiple counties. However, the Army needed pilots and, despite having far fewer hours of training than required, Curtis and his fellow new lieutenants were assigned to a P-51 Mustang squadron in Italy. Six of the twelve squad members were shot down during the first two weeks and by his ninth mission, Curtis was the only one left flying.
Curtis flew with the 52nd Fighter Group, the "Yellow Tails," earning the Air Medal with four Oak Leaf clusters and the Distinguished Flying Cross. He flew 51 combat missions during the war, earning the right to return home.
After the war, Curtis earned his bachelor's degree from Northern Baptist Theological Seminary in Chicago. He found that ministry was not his calling, so he pursued master's and doctorate degrees in speech communication from Purdue University. Afterwards, Curtis joined the faculty at Indiana University–Purdue University Indianapolis. Curtis eventually went on to be the founding chair of the Communications Studies Department in the School of Liberal Arts at IUPUI.
Curtis and his wife, Beth (a teacher at North Central High School), also founded the Robert and Dana Curtis Memorial Oratorical Contest in memory of Curtis' two brothers who died in war. Robert "Bob" Curtis was shot down while serving as a navigator on B-17 bombers in World War II and Dana Curtis was killed serving as an engineer in the Korean War. The Curtis Memorial Contest emphasizes finding peaceful means of resolution of conflicts.
For more on Curtis' experience, read Dumb but Lucky!, his wartime autobiography.